Business Inventory Liquidators

Turning Your Excess Inventory Into Cash
Turn to the business inventory liquidators at E&A Worldwide Traders, INC in West Babylon, NY for solutions to your excess inventory problems. We buy unwanted goods in cash. We have experienced team of professionals ready to assist when you are ready to move out excess inventory. Prevent asset loss and turn your excess merchandise into dollars that you can use to grow your business further!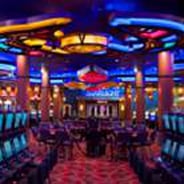 E&A Event Rewards is a full-service loyalty marketing provider that creates and manages programs with targeted rewards and incentives based on your demographic needs. With more than 300 brands and over 10,000 of today's most sought after products, we are the leader in rewards and incentives. Our industry experience and knowledge of current market trends gives us the depth and breadth to manage programs that drive loyalty, increase engagement and grow business.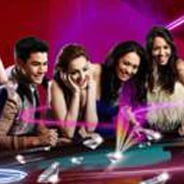 Player Loyalty and Events

Are your players loyal? As the leading player loyalty program provider in the gaming industry, E&A provides complete in house solutions that drive traffic and engage players to keep coming back.
E&A creates programs, promotions and events by utilizing desirable rewards that appeal to all generations of players.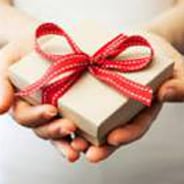 Corporate Gifting
Do your gifts leave a lasting impression? Corporate gift giving is a great way to show appreciation and keep your brand top-of-mind with clients, customers and employees throughout the year. As the largest corporate gift distributor in the U.S. E&A makes gift giving easy.